About Unified Services of Texas, LLC

UST was founded on the premise that we will dedicate ourselves to building a sustainable, disciplined and highly successful company by hiring the best talent, developing excellent leaders and executing a set of strong management processes. Since 1991, we have kept that promise to our clients, employees and shareholders.
Our Fuel Division focuses on commercial and industrial fuel storage systems with an emphasis placed on mission critical facilities such as data centers, hospitals, military, fleet and aviation hydrant systems. We also provide turn-key construction from design and BIM modeling through construction and commissioning.
We've always believed in providing the highest level of technical service and equipment available in this industry.  We are adamant about delivering unmatched customer service and cultivating long-term relationships with our clients.
We are committed to staying one-step ahead of the latest technologies and providing continuing education to our team and clients.   In short, our mission is to deliver competitive pricing, safe working conditions and quality projects on time and within budget.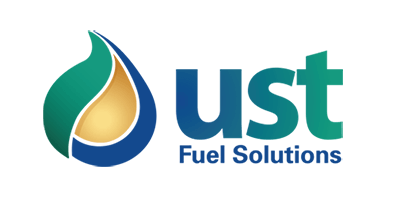 James Robinett, Vice President, UST Fuel Solutions